Paws of Steel
A downloadable game for Windows
"Paws of Steel" (or Paws) is a top-down shooter game that pays homage to classics like "Crimsonland." In Paws you play a fierce feline war machine and you must battle against hordes of demon rats sent from hell to take over Earth. Arm yourself with an arsenal of powerful weapons and take on the rat invasion in this Free (as in free, not F2P) game of 50 levels and multiple environments.
Can you rise to the challenge and save humanity from the claws of demonic rats? Play Paws now and find out.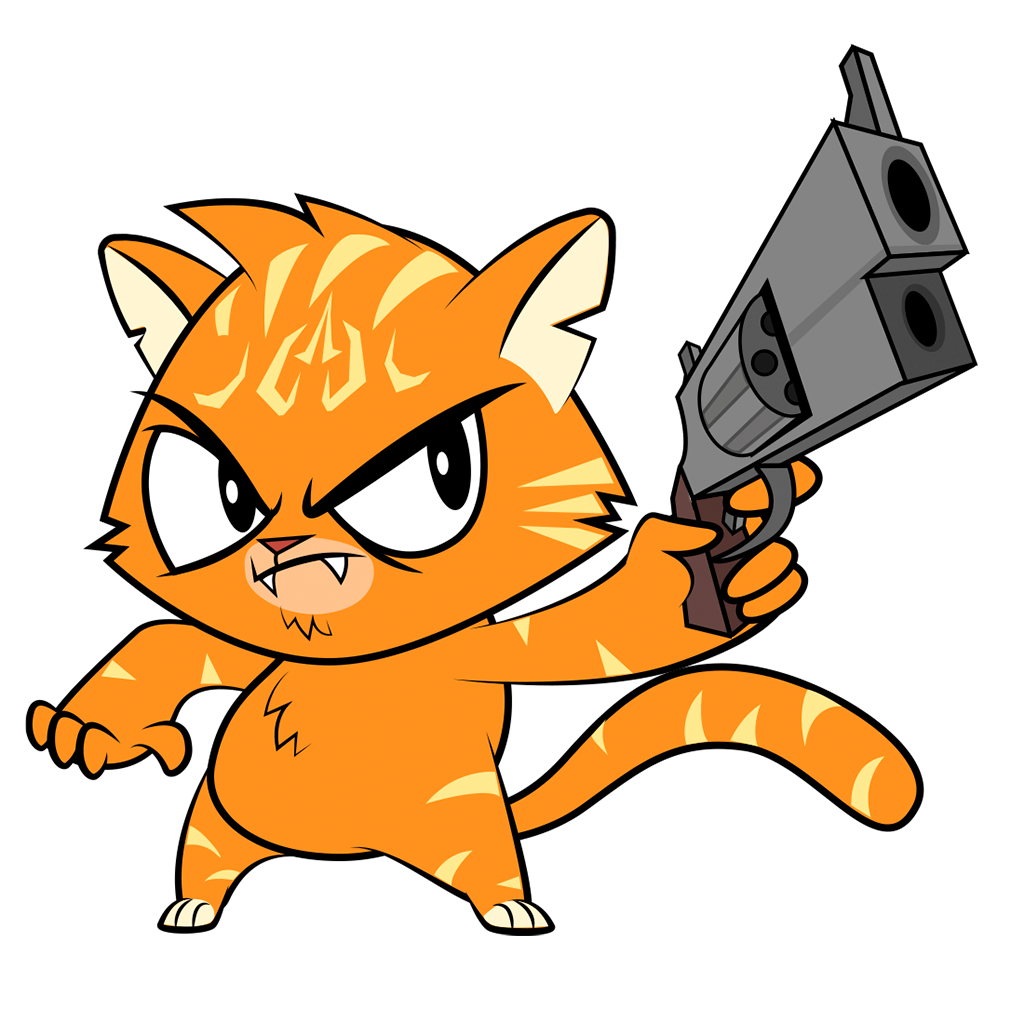 The game is a passion project created by:

Martin Climatiano – Development
Oded Bengigi – Art
Itzhak Wolkowicz – Level Design & Writing
Iliya Gertman – Sound design and music
Markus Gembaczka – Music
Anastasya Stolyarov - Voice Acting
Your interest and feedback will push us forward to publish new versions and maybe add new platforms – it means a lot to all of us.
Join us on our discord here: https://discord.gg/ZZdUZrDn2v
Install instructions
Download and extract the archive PawsOfSteel_0.1.66.zip.
Launch the Paws.exe executable to run the game.

Minimum Requirements (720P Low Quality):
OS: Windows 7
CPU: I3-330M (Mobile) or Equivalent
GPU: Intel GMA HD or Equivalent
Disk Space: 500MB
Recommended Hardware:
OS: Windows 10
CPU: I3-2120 (Desktop) or Higher
GPU: Intel® HD Graphics 2000 or Higher
Disk Space: 500MB